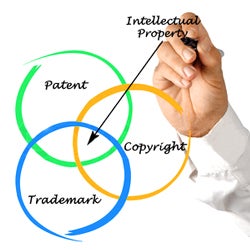 alraqeem is an intellectual property service providing company located in Sheikh Zayed Rd - Dubai,UAE.
Our services are ::
1.Trademark registration
2.Copyright registration
3.Patent registration
We are also into Document clearing service.One of the best trademark registration in dubai
For more contact us ::
Al Raqeem Intellectual Property
404 – 4th Floor, Saeed Tower 2,
Linkedin Sheikh Zayed Road.
P.O.Box: 93078 – Dubai UAE.
T : +971 4 321 3314
M : +971 50 797 2020
F : +971 4 321 3315
E : info@alraqeem.ae
Wesite : www.alraqeem.ae